Hello Conference attendees!!
We hope you all are healthy and safe as you read this statement.
Isn't amazing at the turn of events the year 2020 has brought upon us? 
WOCBB takes the health and safety of all involved with our conference, seriously.
While our conference has been pushed back to September 2021, we still ask the you utilize the precautions listed below.
In the meantime, please follow instructions per the CDC (Center for Disease Control):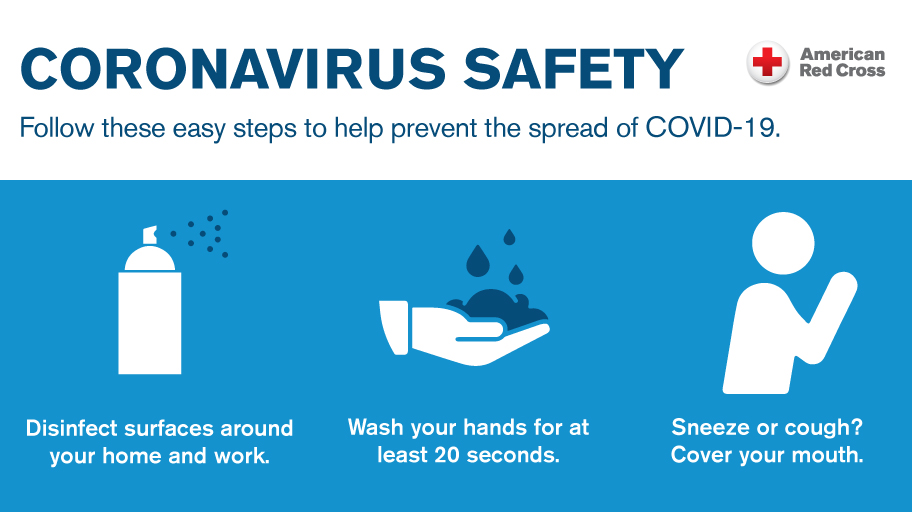 Thank you for your commitment & understanding,
WOCBB
(Sikivu, Mandisa & Bridgett)